WELCOME TO OUR BRAND NEW WEBSITE! WE HOPE YOU ENJOY!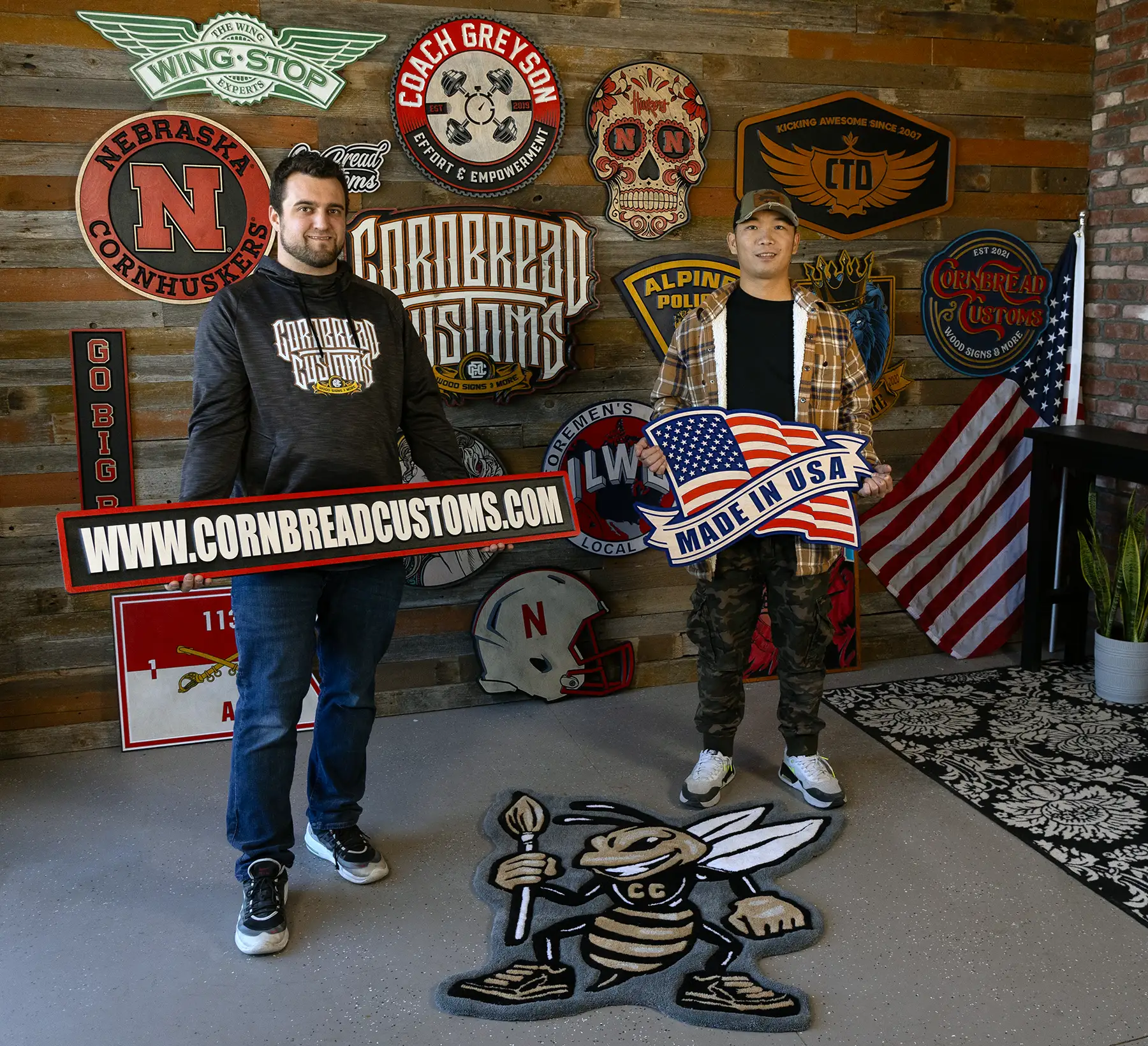 People often ask, Why Cornbread?
The name is Cornbread because "It's handmade at home, and everyone wants a piece".

In 2017 my 3rd child was born. Working as a cabinet designer wasn't bringing home enough money. So I started a side hustle. With my experience as a programmer, I decided to max out my credit card to get a CNC. For the first couple of years I didn't have a direction. I had made anything from coasters, cutting boards to guitar bodies. But none of it take off.
In 2019, I decided to make art out of wood. In the same year I teamed up with Tony, a high school buddy who was in the signage industry for over 10 years. Together, we formed Cornbread Customs LLC.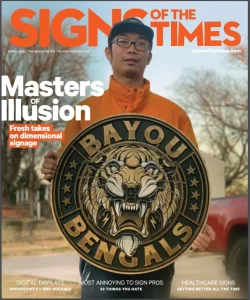 Although the sign making business is fairly competitive, we believe that there is a place for high-quality, attractive, durable, and affordable signage. That will be Cherished and handed down from generation to generation.
We wanted to be unique, so from the beginning we embrace the unconventional approach, diverging from traditional methods and exploring alternative ways. Going against the grain wasn't easy, but with countless hours of research and product development, we have come up with a way to make signs that is Out of the Ordinary. Our techniques are Unusual unexpected and refreshingly different.
Even though we have moved out of our Home Garage to a bigger facility, we kept the name. Because all Cornbread Signs has a handcrafted, artisanal appearance. This adds a personalized and unique touch to our products. It has a warm and natural aesthetic, it's sweet and unique, just like your mama's cooking.